Drop The Belt Blog
Page 1
GIVEAWAY - Win 3 Free Months Of DropTheBelt Fantasy Wrestling. TLC Season 2020. 3 Chances To Win!
Aug 1, 2020 by goukijones
Winners will be announced during SummerSlam 2020.
Contest prize. 3 winners (3 Grand Prize winners total, 1 winner per platform) will be selected from Twitter, Facebook, & Instagram. Each winner will receive 3 free months of DropTheBelt Fantasy Wrestling SUPERSTAR subscription. Which will run from right after SummerSlam 2020 through TLC: Table, Ladders, & Chairs in December. Subscription includes: Commissioner Association access - create one private league and invite up to 4 friends or other DTB members for FREE. 1 Entry to each PPV Pick'em Ticket during the season.
Enter 1 way or do all 3!
Twitter
How to enter. Follow @DropTheBelt. Like the contest Tweet. Retweet and comment on the contest tweet.
Facebook
How to enter. LIKE DropTheBelt. Like the contest post. Comment and share the contest post.
Instagram
How to enter. Follow DropTheBelt. Like the contest post and leave a comment. The winner will be picked based on our favorite comment.
Updated Aug 8, 2020 by goukijones
Welcome to the DTB Blog
Jun 6, 2020 by BatRastered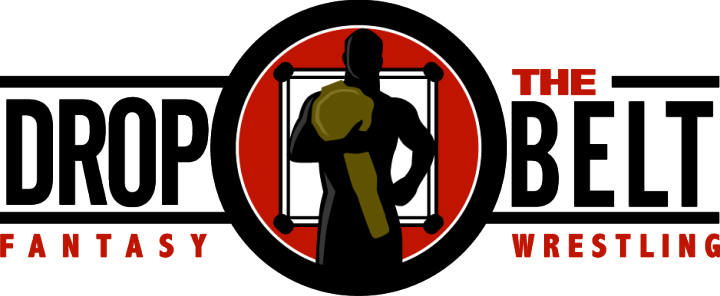 Hello there!
This blog will be where we post news and information about the website itself (i.e. not about wrestling, just about our sites).
In the meantime, get ready for our new AEW fantasy season beginning on June 10, 2020!
Updated Jul 27, 2020 by goukijones