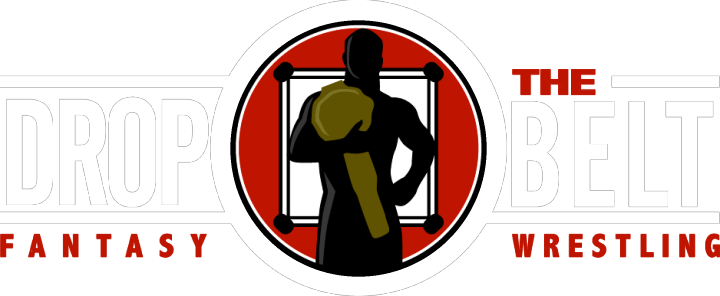 Where watching wrestling is competitive!
If you love watching WWE Monday Night Raw, SmackDown, WWE NXT and AEW Dynamite then the DropTheBelt Fantasy Wrestling Game is for you. Play our 30 Day FREE TRIAL, Draft a team right now! Create a League and Join Leagues Today! Our extensive Rule Book not only gives you points for pinfalls, you can score Bonus Points for a Backstage Beatdown, hitting someone with a Foreign Object, even putting them Through the Announcer Table. There are tons of ways to score points and have a great time while watching wrestling on LIVE TV.
Play our 30 Day FREE TRIAL! Draft Now with our Instant League Tryout! Play all 3 brands. Sign Up, Draft & Create a League Today! Get in the game and become Champion of your League!